GILBACH. Gin 40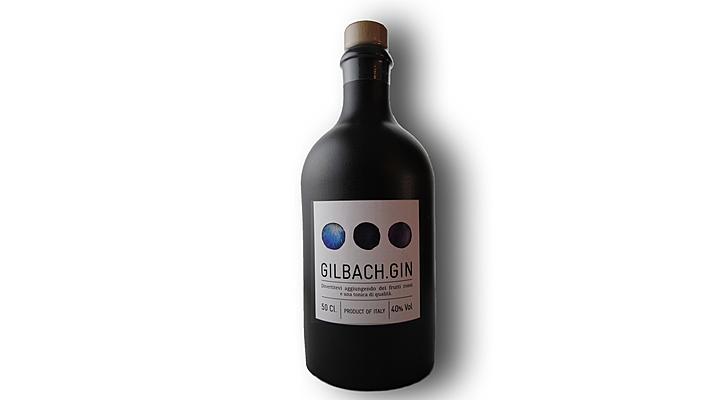 Freshly picked in the wood: juniper, elder and blackthorn
| | |
| --- | --- |
| Event - news date | 01.08.2015 |
In 2014, the chef-patron of El Molin Restaurant in Cavalese Alessandro Gilmozzi and his sous-chef Andreas Bachmann came up with the idea of creating a gin, entirely made with the fruits of the mountain. First the idea, than the harvest and the experimentations in the kitchen and finally the cooperation with Distilleria Pilzer in Faver (TN). In 2015, the original idea materialized and we are now glad to present the final product.
What makes this product unique is the hand-harvest of the fruits, freshly picked in the wood: juniper, elder and blackthorn.
Gilbach.Gin 40% presents plummy, cherry and nutty aromas, lemon and juniper soft flavours; balsamic flavours of juniper, resin, anise, rosemary. Well balanced, polished and full-bodied, with the persistence of fruit aromas.
We suggest pairing it with a not too sweet, high quality tonic water, red fruits and pepper as desired. Optimal as aperitif or after dinner.
Distributed by:
DOLOMIA WINE
Via Degasperi 43/A Zambana (TN)
Contact person:
Giorgio Corradini +39 3398157148
back to list